Please Consider Supporting the
Cascades Classical Music Foundation
Why Give?
Because of people like you, Cascades Classical Music Foundation is able
to provide access and assistance to young musicians in the Pacific Northwest
so they can strive for excellence in their music.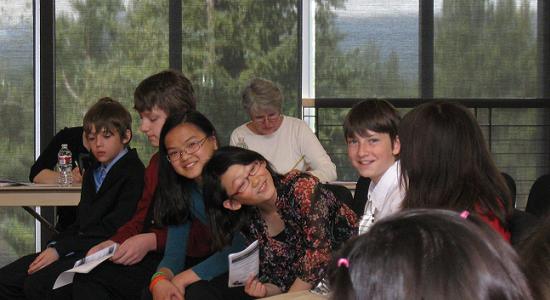 Ways to Give
*Cash Donations
*Legacy & Planned Giving
*Support an Event
*Donation of a classical instrument
​
How to Give a Pledge for the CCMF Commissioned Concert
If you would like to make a pledge, please go to cascadesclassical.org/contact/
fill out the form with your contact information, and list your pledge amount in the
comments section
​
How to Give
Please contact Peter Brownlee
(541) 389-3290
We are exceedingly grateful for your support and for the tangible encouragement
your kind generosity provides in the lives of young musicians.