The Cascades Classical MusicFoundation is pleased to announce the commission of a new work for flute and piano by Northwest composer Chris Thomas. More information is under the Events tab, under CCMF Commissioned Concert.
Our next competitive event is planned for October 2018. New guidelines and more information will be posted soon

A big thanks to William Chapman Nyaho and Rhonda Rizzo for their performance at the 2016 Benefit Concert!
Congratulations to the participants of the
2016 CCMF Young Artists
Strings Division
Junior Piano Division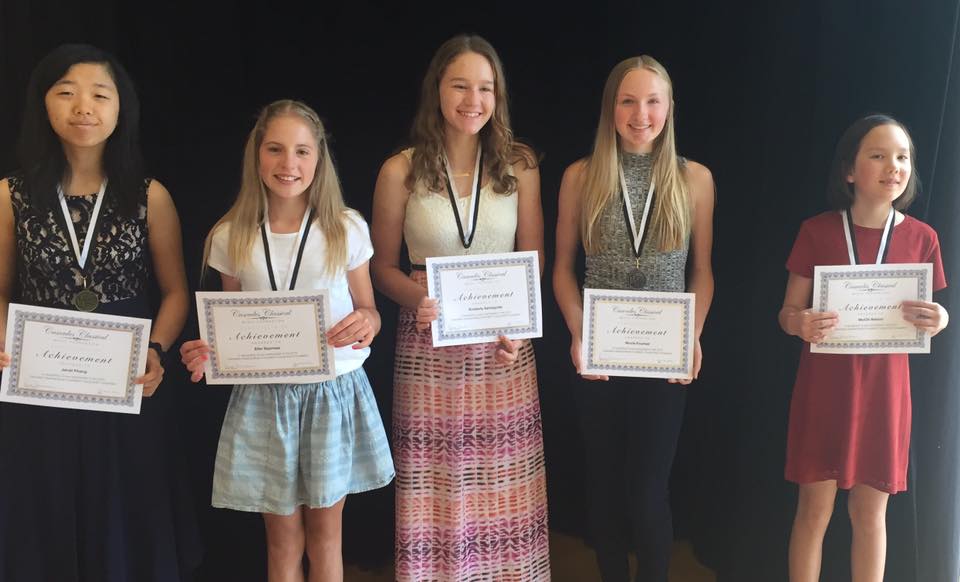 Senior Piano Division