Jill Timmons Master Class
Saturday, April 4, 2015
Wille Hall, Central Oregon Community
College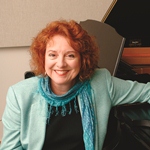 Dear Teachers and Students,


It is with pleasure that the Cascades Classical Music Foundation and The Central Oregon Community College's Department of Fine Arts and Communication will host Jill Timmons, internationally recognized concert pianist and best-selling author and teacher. On Saturday, April 4 from 10am to 12noon, Timmons will offer a master class open to the public that will feature some of Oregon's most outstanding young pianists. This event will be held in Central Oregon Community College's Wille Hall. We are pleased to offer this rare event to students, teachers, and all music lovers. Four students will be selected for the master class, and several hours of private lessons are available later in the afternoon. For additional information, please visit the Cascades Classical Music Foundation website at cascadesclassical.org or call Cascades Classical Artistic Director, Peter Brownlee at 541-389-3290.


The repertoire time limit is seven minutes and memorization is required. Thirty minutes will be allotted to each pianist. Works from the canon of standard repertoire are required. An original score must be provided to Dr. Timmons. Deadline to enter is March 27th. There will be a $75.00 participation fee for each pianist that must be received by the deadline. In thanks to our underwriters, auditors pay a nominal fee of $5.00, paid at the door. It is requested that you reserve a seat for you and your students prior to the event. You may email the name and age of your candidate, his/her selection, and the exact duration of the performance by contacting us as at cascadesclassicalmusic@gmail.com. Private lessons are available beginning at 1:30 and are $90.00 per hour or $45 for a half hour. Please make checks payable to Artsmentor, LLC and mail to: Cascades Classical Music Foundation, 61419 S. Hwy 97, Bend, Oregon 97702. Please do not hesitate to email or call with any questions you might have. We are thrilled to be able to offer the wisdom and experience of a most remarkable musical personality!


Jill Timmons has performed internationally as both a solo pianist and ensemble artist, combining concert and recording projects with work as an international performing arts consultant through Artsmentor, LLC and O'Malley International Associates in Pasadena. As an artist/teacher, she has offered performances and educational residencies on three continents. Timmons, has been a featured artist on National Public Radio, and has performed under the auspices of the National Endowment for the Art. She has recorded on the Laurel, Centaur, and Capstone labels. Ken Burns chose music from her Amy Beach recording for the soundtrack to his PBS documentary, The War.

As an award-winning author, Timmons has written on topics that include entrepreneurship, career development, and volunteerism within the arts and humanities. Timmons is a recipient of the Wilk International Literary Prize from the University of Southern California. In 2013, Oxford University Press published her best-selling career guidebook: The Musician's Journey: Crafting Your Career Vision and Plan.

Timmons holds the Doctor of Musical Arts degree from the University of Washington and a Master of Music degree from Boston University. She is an artist/teacher affiliate with Classic Pianos at their flagship Portland store and in their affiliate locations in Seattle, Denver, Cleveland, and Albuquerque. When she isn't making music, writing, or teaching, you will find her volunteering for the Urban Gleaners "Food To Schools" program.


"She is a sensitive musician…Her playing is graceful, lyrical, detailed and intimate." Tim Page, The New York Times


"Timmons soars with the eagles. She plays with vitality and élan."
Fanfare Magazine
​
​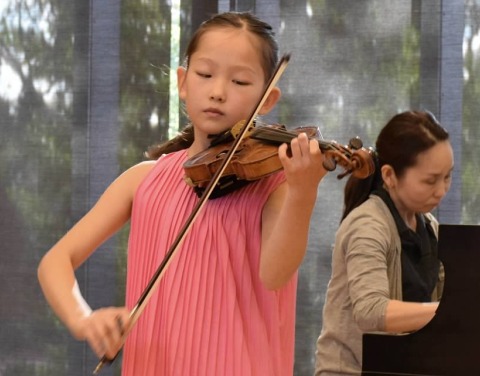 Cascades Classical is proud to announce that violinist Kaia Selden, nine-years-old, of Portland was the 2014 grand prize winner. Kaia has been playing the violin for three years and enjoys rock climbing, zip lining, reading, traveling, archeology, elements, swimming and playing chamber music.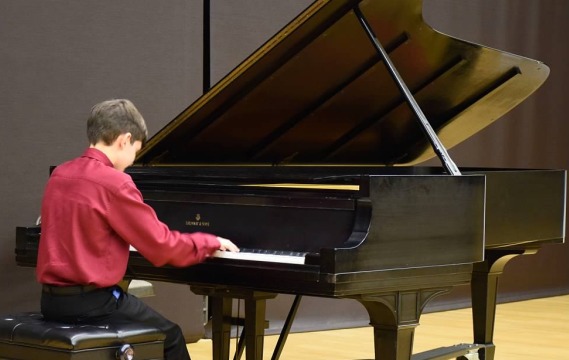 First place was shared by pianist Adrian King (Escaich: Variations-Etudes), student of Peter Mack, Seattle, and Kaia Selden.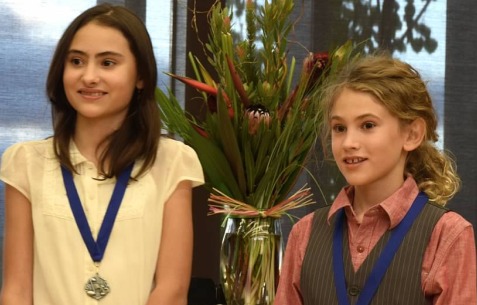 Second place in the twelve and under division was shared by pianist Jude Dow-Hygelund (Schubert: Impromptu Op. 90, #2), student of Peter Brownlee, Bend, Oregon) and guitarist Raven Dow-Hygelund (Narvae: Guardame las vacas; Yeatman: Rio de noche), student of Hideki Yamaya, Portland, Oregon.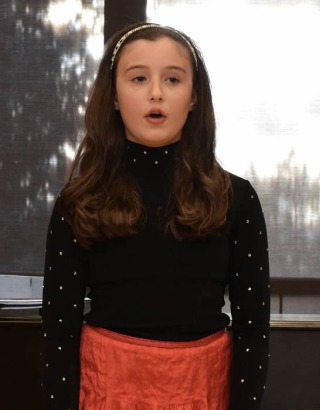 Third place went to soprano Alessandra Wentworth (Puccini: O mio babbino caro), student of Jeanne Wentworth, Sisters, Oregon.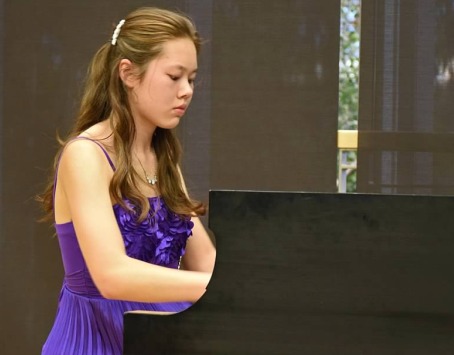 First place in the thirteen to fifteen division went to pianist Leah Deobald (Bach: Prelude & Fugue WTC/I, BWV 865; Prokofiev: Four Etudes, Op. 2, #1), student of Peter Mack, Seattle.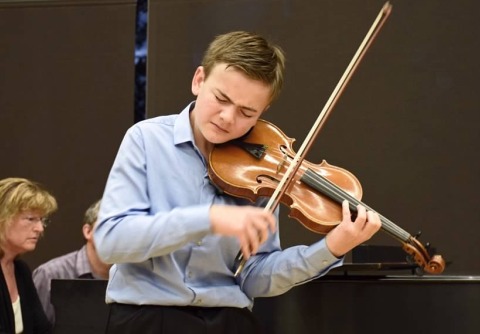 Second place was shared by violinist John Fawcett (Dvorak: Violin Concerto in A Minor, 3rd mvt.), student of Kathryn Lucktenberg, Eugene, Oregon and violinist Kiarra Saito-Beckman (Waxman: Carmen Fantasy), student of Kathryn Lucktenberg, Eugene, Oregon.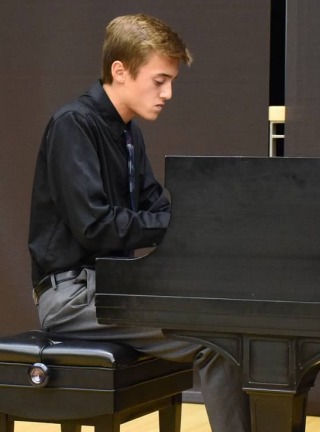 Third place went to pianist Gabe Reed (Rachmaninoff: Prelude, Op. 32, #10), student of Jan Saito, Bend, Oregon.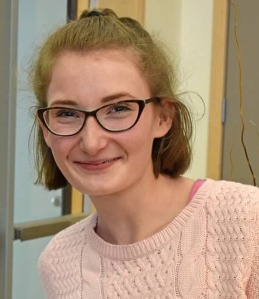 In the sixteen to twenty division, there were two finalists. First place was awarded to Lindsey Williams, (Khachaturian: Toccata), student of Peter Brownlee, Bend, Oregon.
Second place went to pianist Owen Hucke (Paderewski: Minuet in G Major, Op. 14, #1), student of Jill Geil, Redmond, Oregon.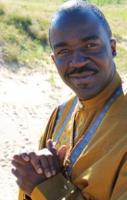 Dear Young Musicians, I am proud to be part of CCMF. Participating in competitive events with first-class adjudicators helps prepare you for a career in music. Competitions foreshadow the real world of the professional musician and are an indispensable part of one's musical training. Public performance also provides an opportunity to share the fruits of your labor with an appreciative and supportive audience. I extend my congratulations on your accomplishments and best wishes for your continued musical success.
- Dr. William Chapman Nyaho
Please support local young musicians by making your tax deductible donation here, or by mail.
Cascades Classical Music Foundation
61419 South Hwy 97
Suite F1
Bend, OR 97702