The 8th Annual Competition for Young
Musicians will be held on September 27,
2014 at Central Oregon Community
College at 3:00.
The winner receives $500.00 and an invitation to be featured with a Cascades Classical guest artist to be announced.
The deadline for applications is over. We invite your participation next year!
Please email any questions to cascadesclassicalmusic@gmail.com
The 2013 event included:
Gold, Silver and Bronze Medals were awarded to three students at the conclusion of each division. The Gold Medalists were featured in the final phase of the competition and determined the Cascades Classical Grand Prize Winners.
Our 2013 Grand Prize winners were:
1st, Aaron Petit, Piano


2nd, John Fawcett, Violin 3rd, Kate Stevens, Piano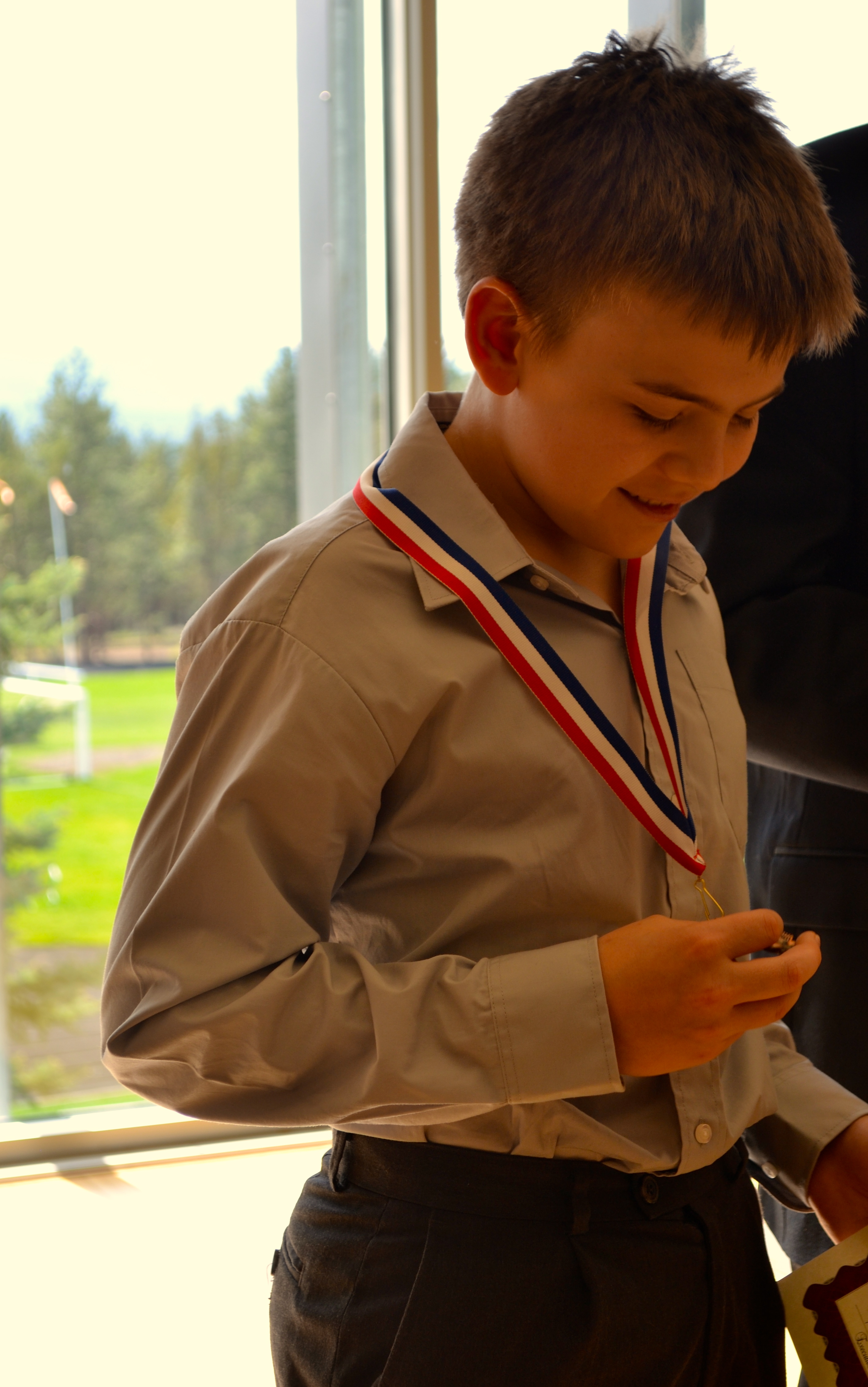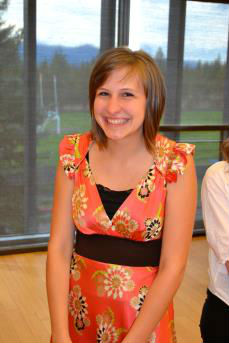 Honorable Mention:
Lindsey Williams, Piano and Jude Dow-Hygelund, Piano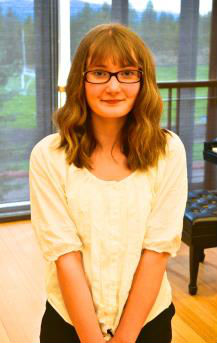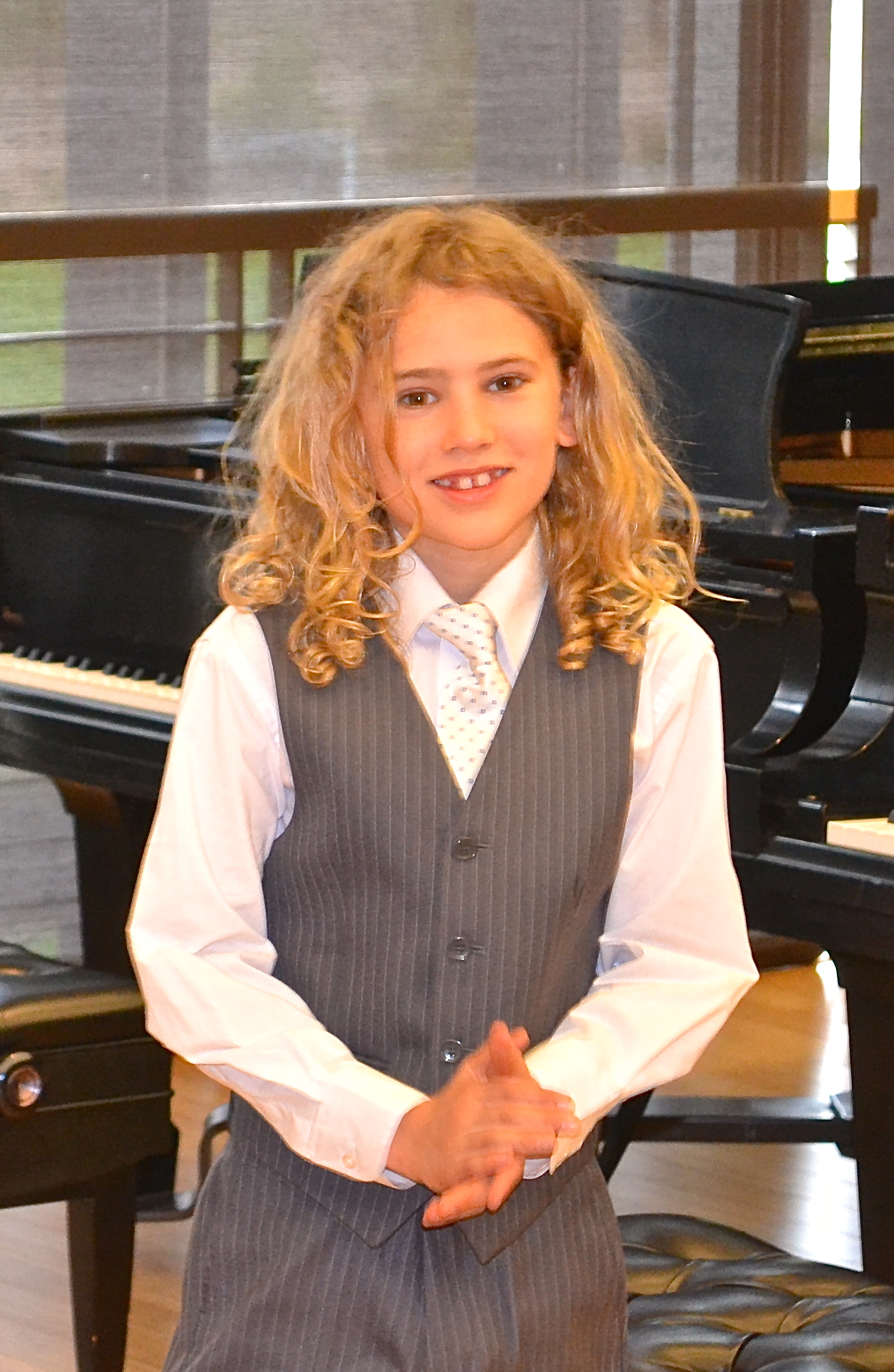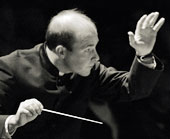 I have great hopes for the CCMF competition. A great deal of thoughtful consideration has gone into the planning of the event, and their stated goals of encouraging young musicians to pursue mastery of their instruments and excellence in performance are spot on. The competition occupies an interesting niche for students who are looking to expand their performing experience in a real-world competitive environment that is genuinely supportive of their efforts.
- Michael Gesme, Conductor, Central Oregon Symphony
Please support local young musicians by making your tax deductible donation here, or by mail.
Cascades Classical Music Foundation
61419 South Hwy 97
Suite F1
Bend, OR 97702