The 7th Annual Competition for Young
Musicians was a

fantastic event!
We want to extend our deepest thanks to the participants and their families for their hard work, dedication and excellence in making this years event a phenomenal competition!
The 2013 event included:
Gold, Silver and Bronze Medals were awarded to three students at the conclusion of each division. The Gold Medalists were featured in the final phase of the competition and determined the Cascades Classical Grand Prize Winners.
Our 2013 Grand Prize winners were:
\
1st, Aaron Petit, Piano


2nd, John Fawcett, Violin 3rd, Kate Stevens, Piano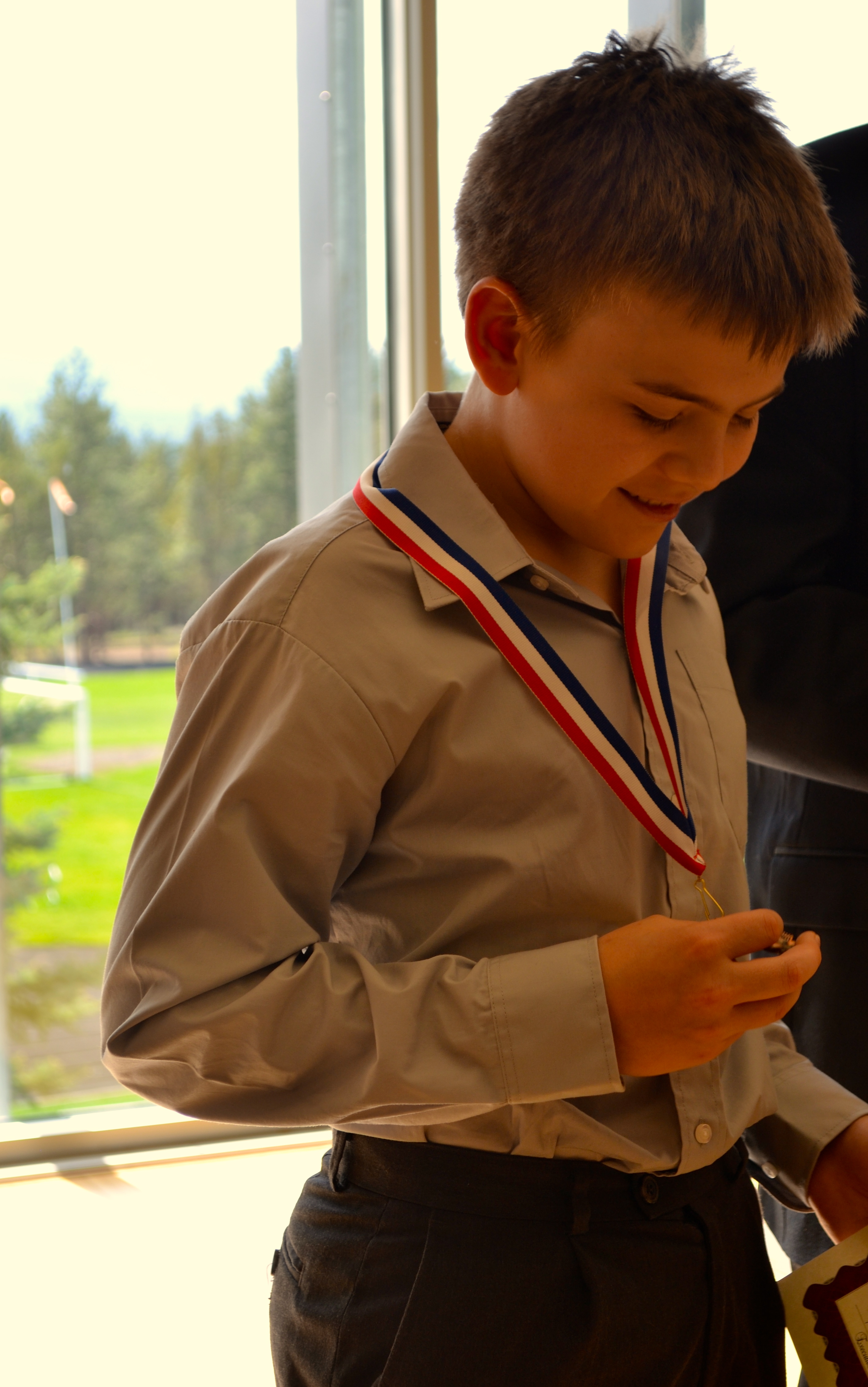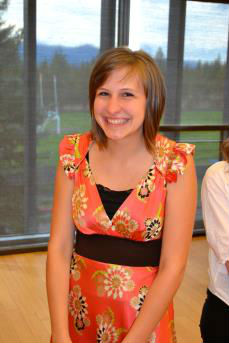 Honorable Mention:
Lindsey Williams, Piano and Jude Dow-Hygelund, Piano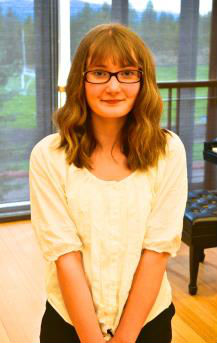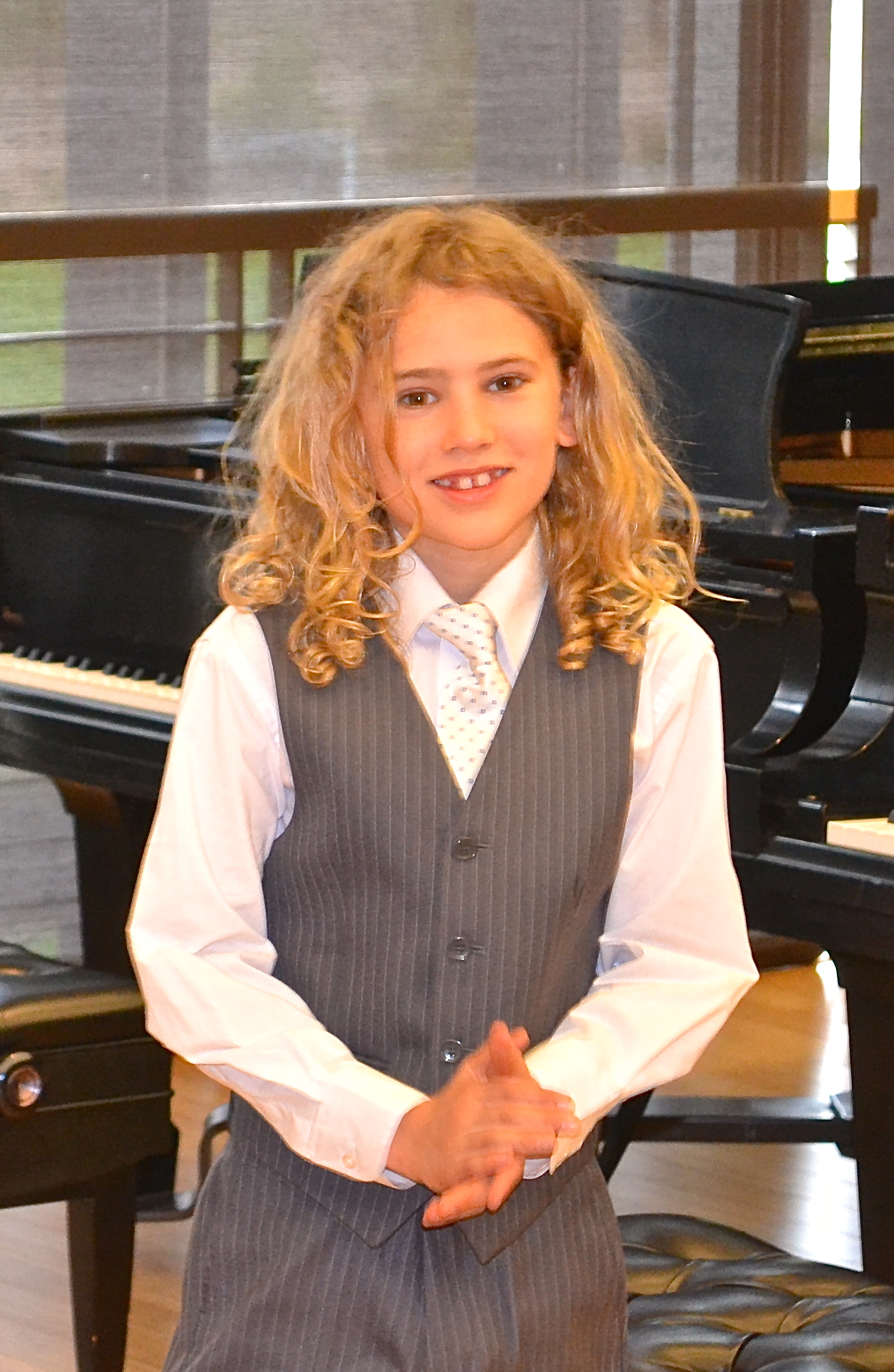 The 2013 Kids for Kids Concert Series on May 16 and May 23rd will be an inspiration to our local schools!
These free concerts will feature some of the exceptional 2013 CCMF competition participants. Each show will allow them to share their experiences in studying classical music with an audience of local grade school students. Each concert uniquely inspires the audience to better understand the dedication and passion that goes into studying piano, violin, flute, and classical guitar.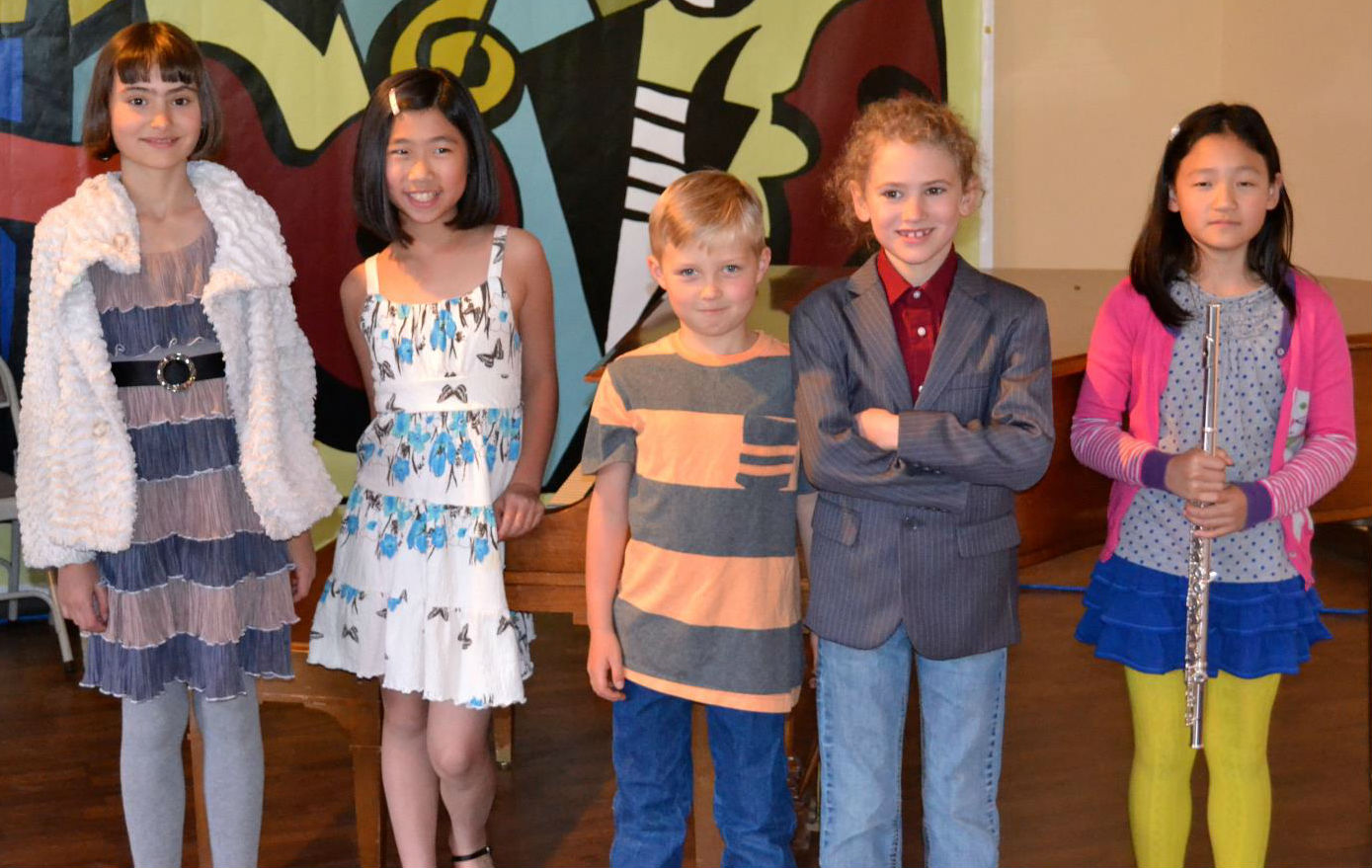 Young classical guitar, violin, flute, and piano students who performed at Kids for Kids!
Raven Dow-Hygelund, Kealani Kim, CJ Neary, Jude Dow-Hygelund, and Hannah Song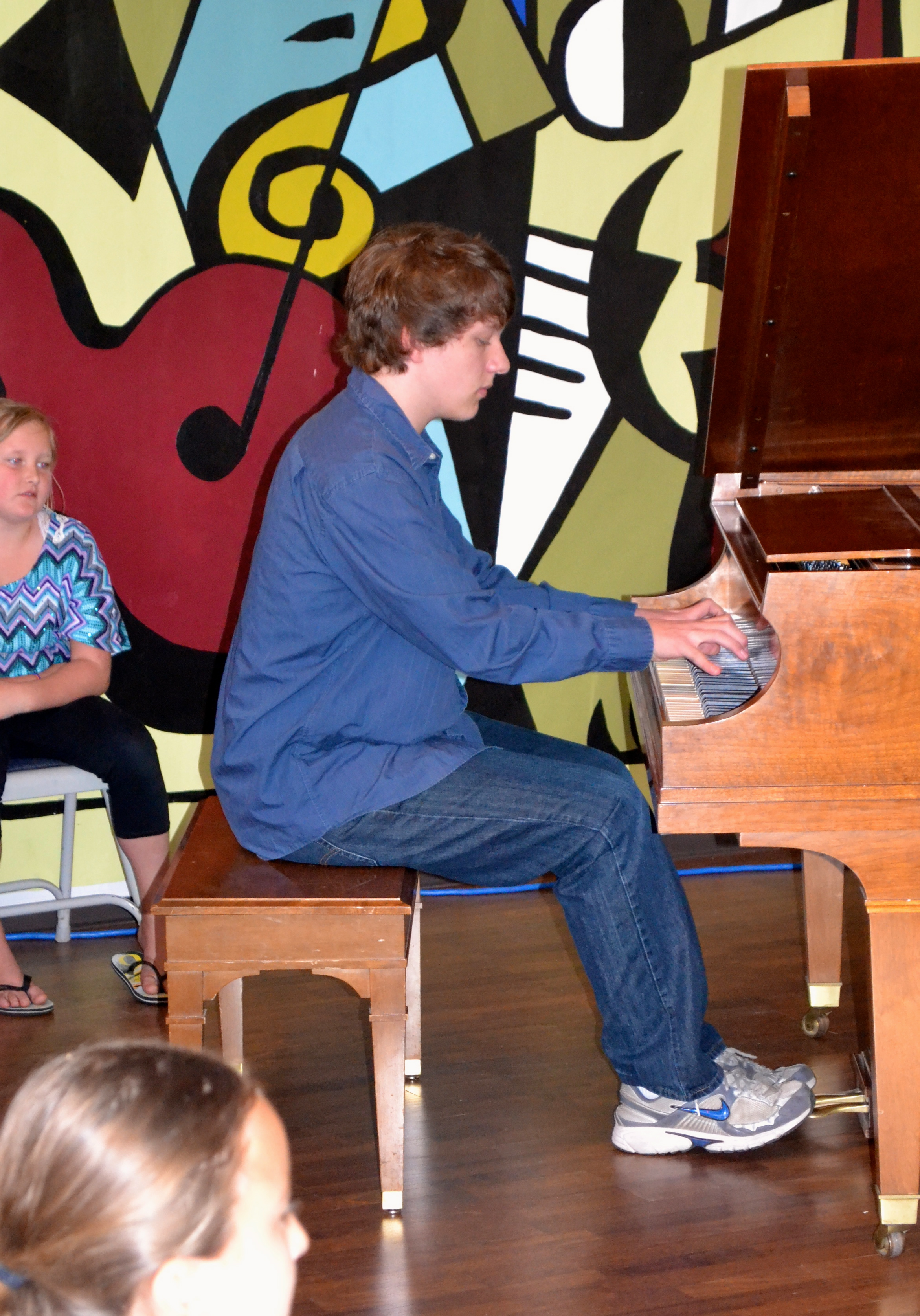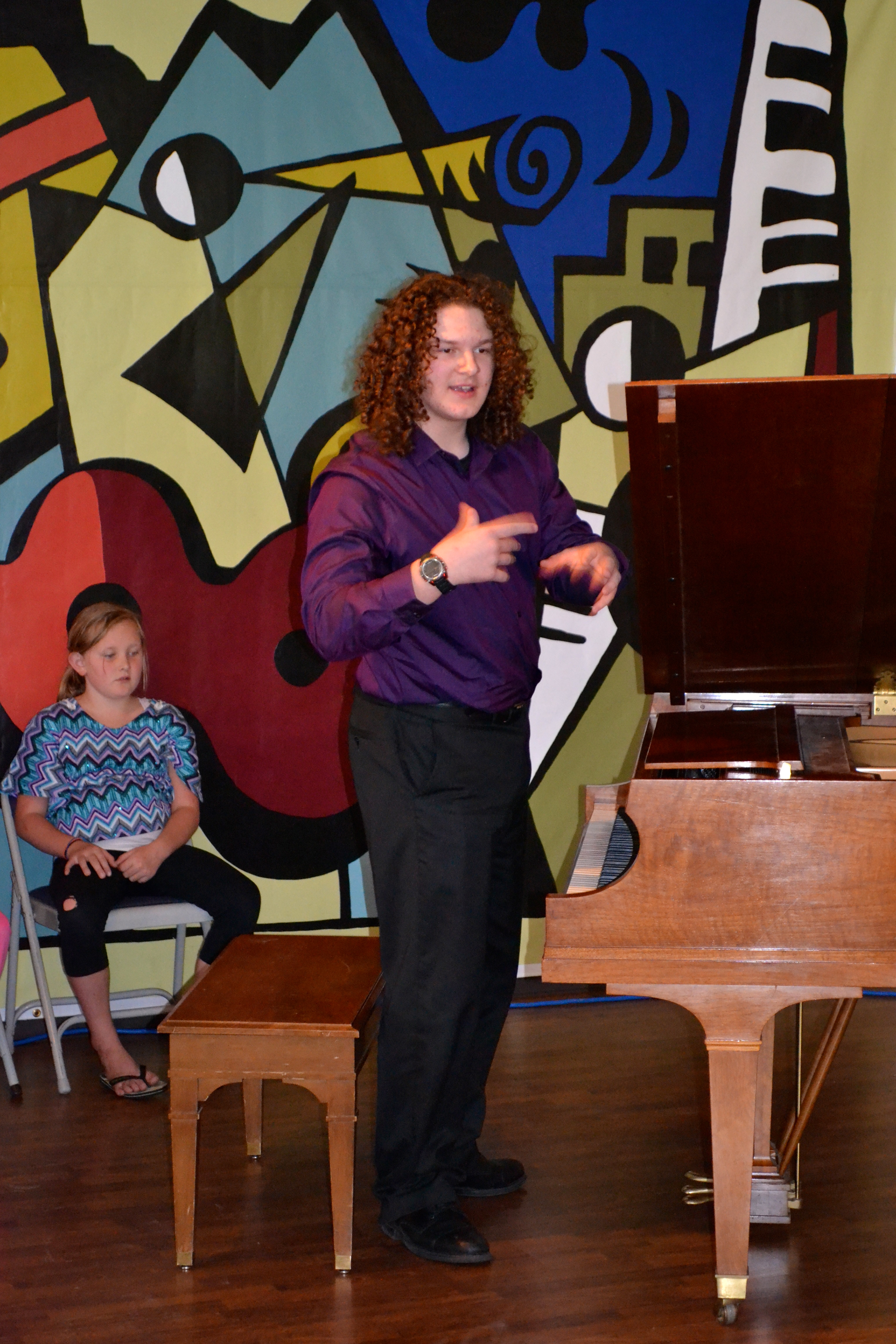 Drew Shipman and Aaron Petit inspired first and second graders from Amity Creek Elementary on May 16th.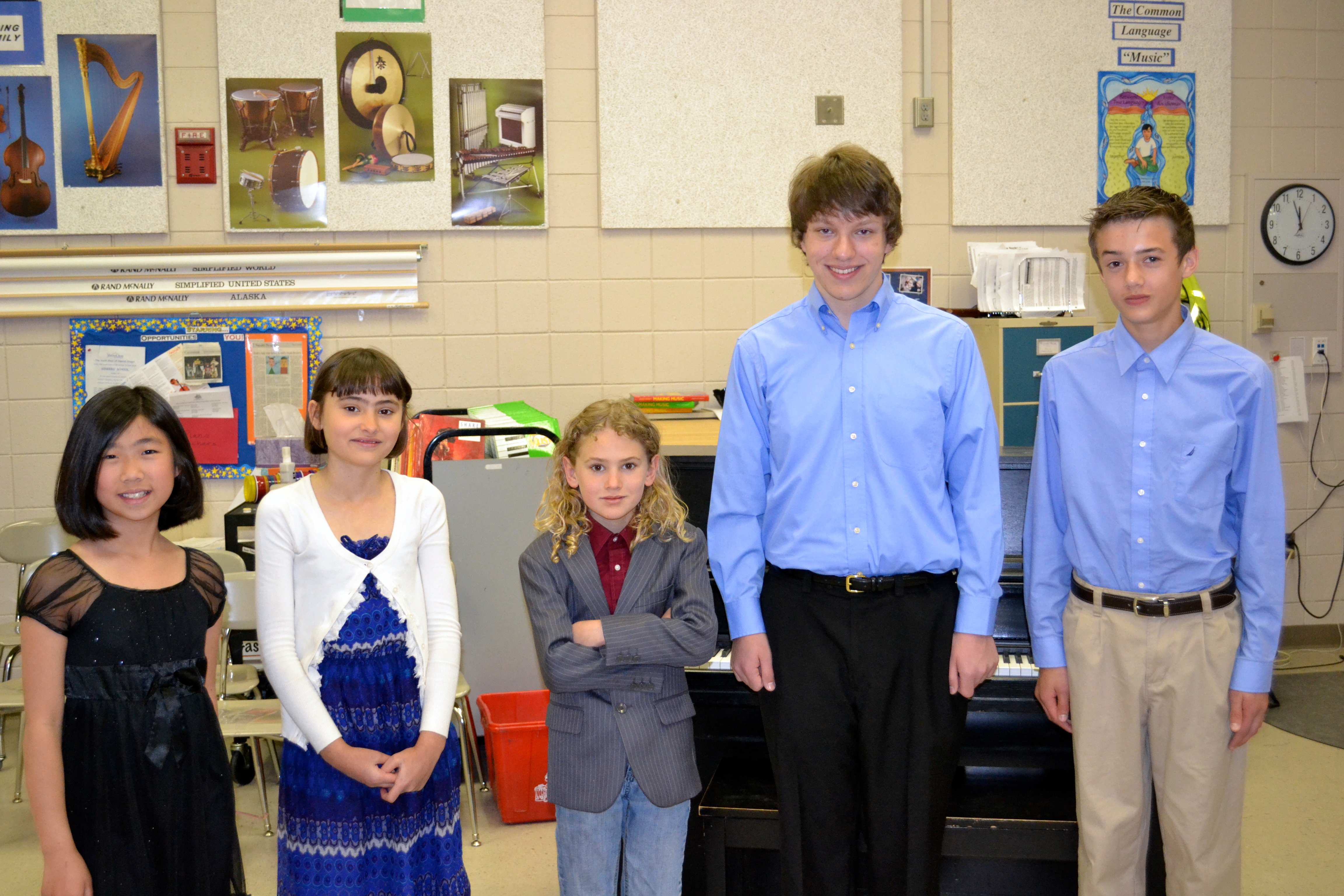 Kealani Kim, Raven and Jude Dow-Hygelund, Drew Shipman and Gabriel Reed performed at Elk Meadow Elementary on May 24th.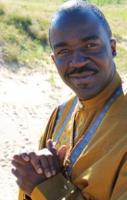 Dear Young Musicians, I am proud to be part of CCMF. Participating in competitive events with first-class adjudicators helps prepare you for a career in music. Competitions foreshadow the real world of the professional musician and are an indispensable part of one's musical training. Public performance also provides an opportunity to share the fruits of your labor with an appreciative and supportive audience. I extend my congratulations on your accomplishments and best wishes for your continued musical success.
- Dr. William Chapman Nyaho
Please support local young musicians by making your tax deductible donation here, or by mail.
Cascades Classical Music Foundation
61419 South Hwy 97
Suite F1
Bend, OR 97702